 Leap offers workshops that help organisations setup and successfully maintain new business processes.
We have conducted various workshops Across UAE. Our workshops are highly customized to each organisation's needs and we provide all materials and leave behinds to ensure the best foundational setup and sustained implementation.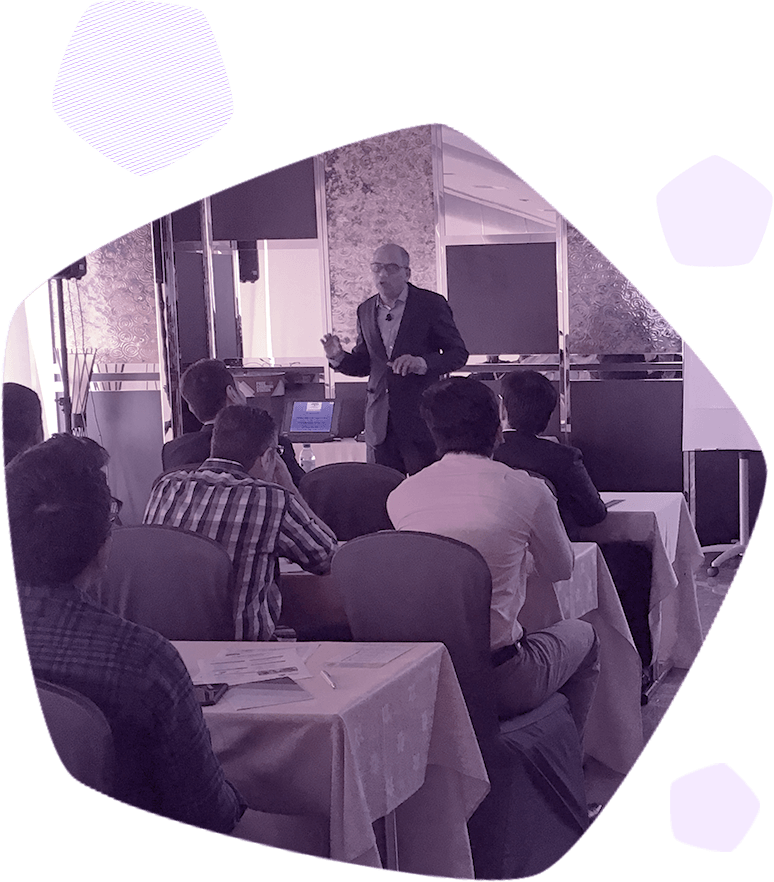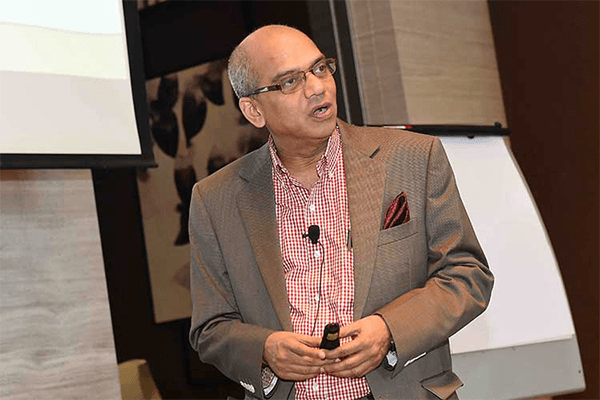 IFRS Workshops
The IFRS® Foundation is a not-for-profit international organisation responsible for developing a single set of high-quality, global accounting standards, known as IFRS Standards.
We have worked with several multinational organisations that report their financial statements based on IFRS standards. Our IFRS workshops can help you adopt IFRS standards and setup a foundation for your continued and successful assosiation with the IFRS foundation.
VAT Workshop
VAT or Value Added Tax is a tax applied to goods and services at each stage in the chain of production and distribution- from raw materials to the final sale based on the value (price) added at each stage.
The UAE set to add VAT to all goods and services sold in the country at the start of 2018. Through our VAT workshop we can make sure your organisation is prepared to transition smoothly into the world of VAT.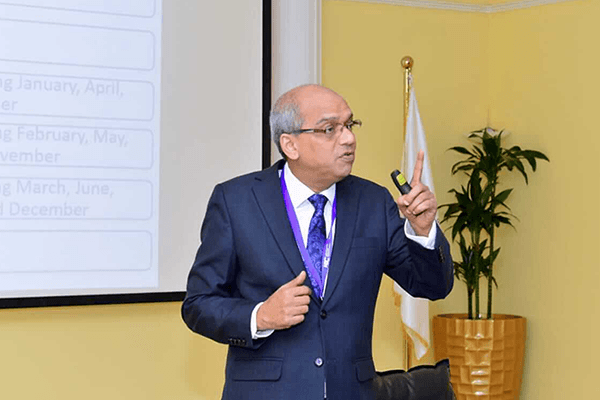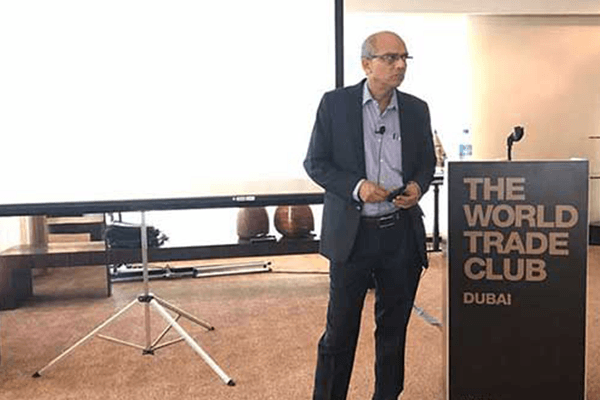 Blue Ocean Strategy Workshop
Blue Ocean Strategy is all about creating and capturing uncontested market space, thereby making the competition irrelevant. It is based on the view that market boundaries and industry structure are not a given and can be reconstructed by the actions and beliefs of industry players.
Our BOS workshop helps participants open up their Strategic mindsets and discover an innovative way of growing their business!
Blue Ocean Strategy Simulation Workshop
The next step to have learnt about Blue Ocean Strategy is to learn to implement it in real life. And what if we said you could learn to do through our BOSS workshop!?
Our BOSS Workshops are 2- day intensive workshop. Participants work in teams to manage a fictitious company for nine years in the Game Console industry. At the end of the workshop, participants are issued a Certificate of Completion from StratX Simulations, Paris, France.