 Business Planning is carried out to help a company achieve its core business objectives and organizational goals. Effective business planning is the key to your company's success. A business plan helps you to secure finance, prioritize your efforts, and evaluate opportunities. We help our clients to develop a business plan which comprises specific strategies and business goals, and a detailed plan on how to accomplish those goals.
Our business planning strategy is a combination of marketing strategy and analysis, financial planning, and a budget. We prepare a Strategic Plan which covers everything from Environmental Scan to a financial strategy with a crystal-clear Business Model. We help our clients to prepare a plan for their business strategy that can play a decisive role in a business's growth and success by carrying out these key activities.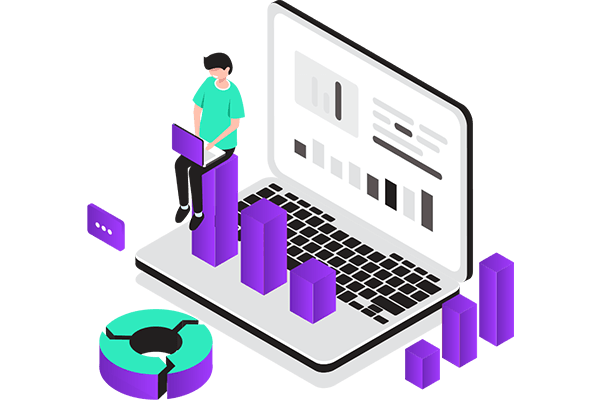 PESTLE Analysis: We help you perform an environmental scan of all the macro-environmental factors affecting your business and come up with a strategic plan to tackle these factors.
SWOT Analysis: We perform SWOT Analysis for your organization to minimize the chances of failure by understanding the internal strengths and weaknesses and external opportunities and threats.
Market Study: We scrutinize your Market within an industry to analyze the dynamic environment. This Market study is important and necessary to guide a business successfully as it helps to reduce risk and gives a better understanding of customer and market conditions.
Vision, Mission, Core Values: We assist you in setting up your organization's Vision, Mission, and Core Values which acts as a foundation to help you build a strategic plan for your organization's growth in the future.
Strategic Goals: We help in creating and defining strategic goals for specific financial and non-financial objectives of your organization to achieve the company's goal within a specified period.
Annual Business Plan with Financial Budget: We guide you in preparing business and financial plans to help arrive at a budget that meets the organization's objectives. These budgets are prepared to obtain reasonable clarity about the future and help to manage your resources effectively.