 Our VAT Services:
- VAT Advisory & Return Review
- VAT Workshops
As part of our VAT advisory and return review services, we:
Review the business model
Study the impact of VAT on the business
Help build processes to accommodate VAT requirements for different business scenarios
Review the books of accounts
Review the periodic VAT returns
Help prepare for FTA audit
Help prepare for VAT year end
Help prepare for VAT refund request and
Conduct a general VAT health check up.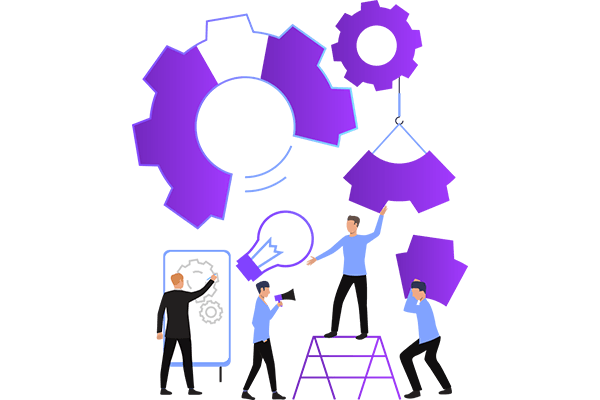 Our VAT workshops are a one of a kind event which have been designed keeping the both the theoretical application as well as the various situations that business owners and employees come across while dealing with VAT in their daily business.
Attending our workshop provides you with:
Complete understanding of VAT regulations
Application of VAT laws to practical scenarios
Measure the impact of VAT in real life scenarios
KNOW YOUR CONSULTANT

Our lead consultant Mr. TP Anand (TP) is a subject matter expert in the field of VAT in UAE. He has been involved with VAT regulations since the beginning of its implementation and conducted several VAT awareness workshops during the initial phase (2017 - 2018) of VAT implementation in both UAE and Bahrain. Since then he has conducted numerous VAT in UAE seminars and workshops for clients including the International Chamber of Commerce (ICC), Abu Dhabi Chamber of Commerce, the VAT certificate course at the Institute of Chartered Accountants of India (ICAI) and the National Association of Freight and Logistics (NAFL) of which he is also the VAT advisor.

He has also co-authored the "Background Material on VAT in UAE" textbook released by ICAI as well as an article on the UAE VAT Law which was published in the 70th Year Journal of ICAI.

He is also a visiting faculty at ICAI Dubai, Etisalat Academy, Emirates Institute for Banking & Financial Studies, Amity University, Murdoch University and SP Jain School of Global Management.
OUR VAT CLIENTS: