 Leap assists you to choose the best strategy for your business growth. The business environment is dynamic and keeps changing, with technological advancements bringing substantial changes in the same. Organizations are forced to rethink their strategies and quickly align and re-align their resources, infrastructure, customer offerings and channel partnerships to constantly improve their organizational capability. The best way to stay relevant in the business environment is through strategic alliances and business acquisitions. We help our clients with strategic alliances through our network and help in the process of Mergers and Acquisitions. We have the expertise and experience to handle the end-to-end processes required in a Strategic Alliance or Acquisition including business valuation, due diligence, and contractual arrangements. However, to choose the best strategy for growth, we support you to undertake an analysis of your business' current performance and frame a strategic alliance and acquisition that leads to appropriate business positioning in the market.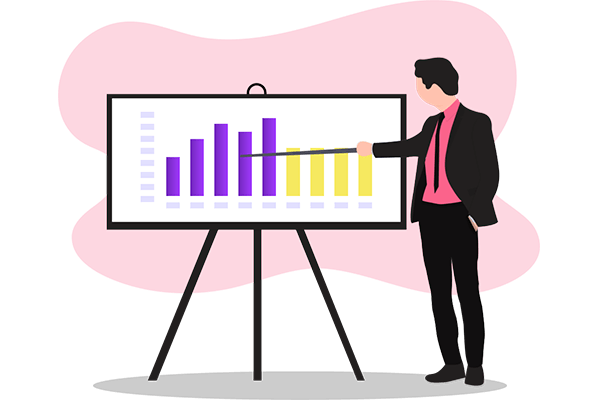 Identification of Strategic Alliance partner: We help you to align your business with other professionals and companies that help your business to grow and widen your network to uncover new opportunities. We examine your options and choose the best Strategic partnerships which is a collaborative effort that provides the business with the opportunity to work together for the benefit of both companies by accessing new markets, increasing your business efficiency, and upgrading your technologies if required.
Forging the alliance on a Win-Win Model: Forging strategic alliances with other organizations is a great way of co-marketing to connect within your demographic. We help you to identify products or services that are complementary to your business as well as assess and evaluate the top companies with whom to set up co-marketing opportunities.